当社雇用のネイティブ通訳者が多言語翻訳をカバーします!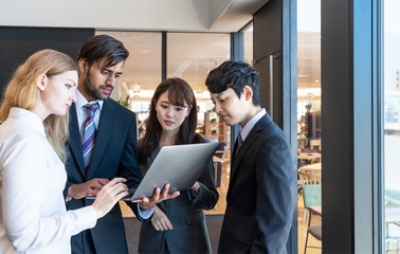 Our natives are in charge of translation. From general documents to specialized ones
We will translate flexibly.
Interpreter dispatch period
Translation introduction example
Translation level There are 3 levels, general, specialized, and advanced, depending on the content of the translation and the difficulty of writing the text.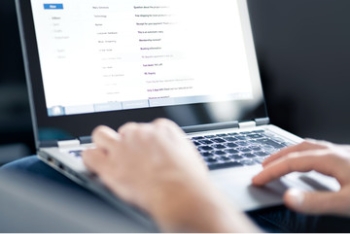 General level
Plaintext, which is mainly for daily conversation such as e-mails and letters, and business documents with low expertise, etc., which have a small volume of text.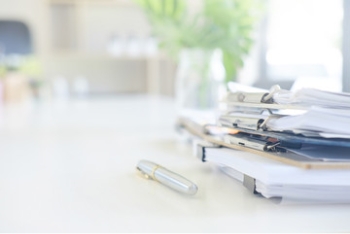 Professional level
Manuals, specifications, technical materials, manuals, etc. There is also a certain amount of text volume.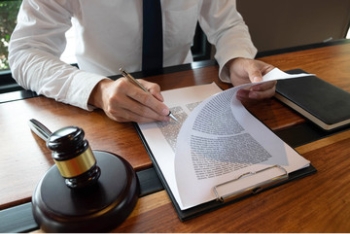 Altitude level
Highly creative sentences that include other copywriting elements and are highly difficult.
In addition to discount plans such as repeater discounts and advance discount plans when there is time to deliver, we also offer various plans such as express plans when you are in a hurry.
Express plan
This is a limited express service when delivery is in a hurry.
Advance plan
Order with standard plan + 60 days delivery If you receive it.
trial
For customers who use our company for the first time, we will offer a cheap service only for the first time as a trial.
repeat
This is a discount system that applies to customers who repeatedly use this service.
5% discount on repeat discount
Advance plan 15% discount
Minimum charge
Standard 4,000 yen, Express 6,000 yen
* This fee is applied when the actual cost is less than the specified fee. For example, if the actual cost of the standard is less than 4,000 yen, the charge will be 4,000 yen, and in principle, the actual cost will be charged for the start.
Cancellation department
You will be billed for the start at the actual cost. Minimum charge is applied
About defect correspondence
We will correct the contents free of charge for 14 days after delivery.

Meeting on the Web
If you can place an order based on the quotation, we will conclude a contract.

Sample confirmation
Check the translation sample.

Price (plan) decision
The plan will be decided based on the delivery date and the difficulty of the content.

Conclude a non-disclosure agreement
Since there are many materials such as confidential information, we will conclude a non-disclosure agreement in principle.

Receive translation materials
If the process goes smoothly, we will conclude an order contract in about 3 days from the online meeting and start the translation work.

Calibration / confirmation
In the case of standard plan and general level, the first school will come out 3 to 4 days after the start of translation work, so please check. Basically, calibration is done once. If there are any corrections or changes, please check after the corrections.

Delivery
If there is no problem after calibration, we will deliver it. After delivery, we will issue an invoice, so please pay to your bank account on the specified date.