PrimeArc supports Chinese business by providing a wide range of services from marketing and sales activities in China to operational support such as management operations.
Challenges when considering expanding into China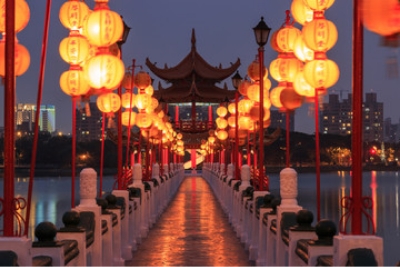 1. "I want to do business in China" and "I want to trade with Chinese companies", but I don't know how to proceed because I have no direct connection with China.
2. I am thinking of establishing a local corporation or building a factory in China, but I am having trouble selecting a base installation area suitable for my company, such as purchasing / sales, logistics, and hiring employees. Also, I don't know how to set up a corporation.
3. At the beginning of the establishment of the local corporation, I would like to cover it with the minimum number of personnel and infrastructure in order to minimize the investment amount, but I am worried whether it will be possible to operate the business and whether the investment effect will be obtained.
4. China has a different way of thinking and business customs from Japan, so I'm worried whether business operations will go smoothly after the establishment of the current law.
Overview of China expansion support service
Overview of China expansion support service
Establishment of local corporation
Accounting, bookkeeping, accounting