We import and sell products from leading Chinese manufacturers in each field. Also, Japanese companies and China
We aim to be a partner that connects companies.
Through trade with China, we will contribute to the economic development of Japan, China and Asian countries.
There is no doubt that the ever-developing business with China is the stage for realizing bigger dreams.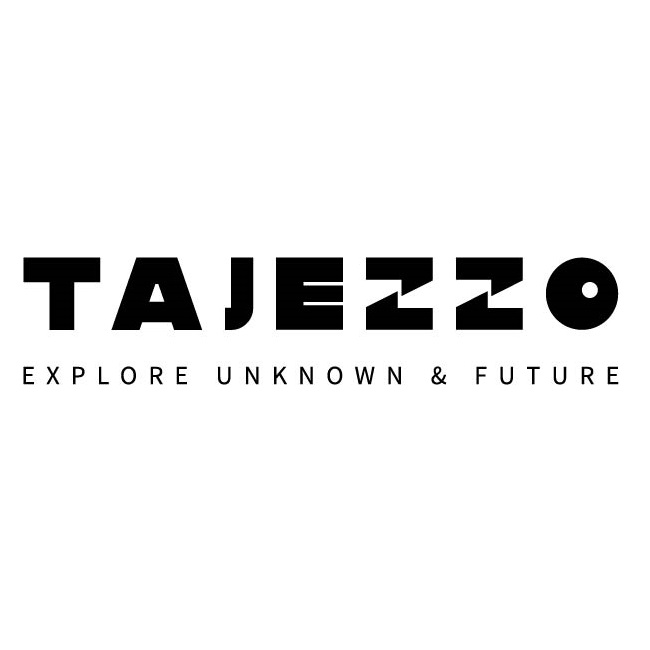 TAJEZZO is designed by "TAO DESIGN", which was founded by Aumster Li, a top 10 industrial designer in China who has won many achievements such as Red Dot Design Award and iF Design Award. It is a multifunctional design bag brand. With "Explore & unknown & future" as our corporate philosophy, we combine innovative research results functionalized by industrial design with fashion trends to provide personalized products to new generations around the world.
Biodegradable plastic product POREC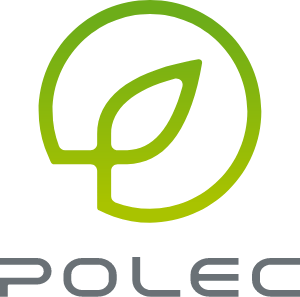 "POLEC ™" is an eco-friendly biodegradable plastic. It is easy to mold and color, has features such as natural antistatic effect, and can be completely decomposed into water and carbon dioxide under compost conditions. Currently, we sell pellets, and support a wide range of industries such as in-house manufactured plastic shopping bags, garbage bags, home delivery plastic bags, lunch containers, cutlery (knives, forks, spoons), cups, lids, straws, and agricultural multi-sheets. We are developing products.