The foreign visitors to Japan market has attractions and perspectives that you may not even notice. Based on the results of market surveys and the opinions of foreigners, we will discover potential attractiveness, perspectives to expand it, weaknesses, etc., and develop that attractiveness together with our clients. In addition, we will provide a total promotion to attract customers.
Attracting travel agencies and media
Inbound acceptance support
Inbound support for foreigners visiting Japan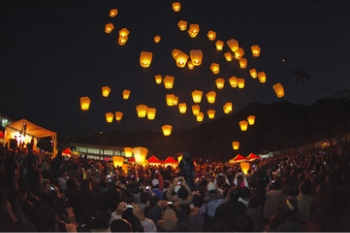 TAIWAN Inbound for Taiwanese visiting Japan
High-quality information dissemination is important for inbound measures for Taiwanese visitors to Japan, who have a high percentage of repeat visitors to Japan. We are effectively attracting customers by distributing content from the tourist's perspective, including promotion of web media and influencers.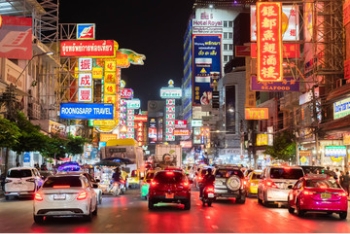 CHINA Inbound for Chinese in Japan
Chinese tourists continue to increase, partly due to visa easing. They also tend to have higher shopping budgets than other foreign tourists. We have a track record of content production and web promotion adapted to Chinese platforms such as Baidu and Wechat.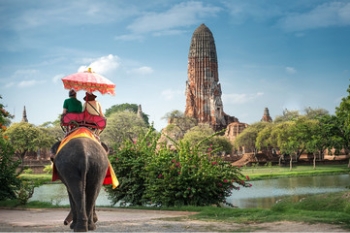 THAILAND
Inbound for Thai visitors to Japan
The number of Thai tourists visiting Japan exceeded 1.13 million in 2018, and the degree of attention is increasing.