PrimeArc Co., Ltd. provides a wide range of services, including the acceptance of foreign students from all over the world, education and lifestyle support for foreign residents, human resources support for companies, consulting on foreign recruitment, translation and interpretation, etc.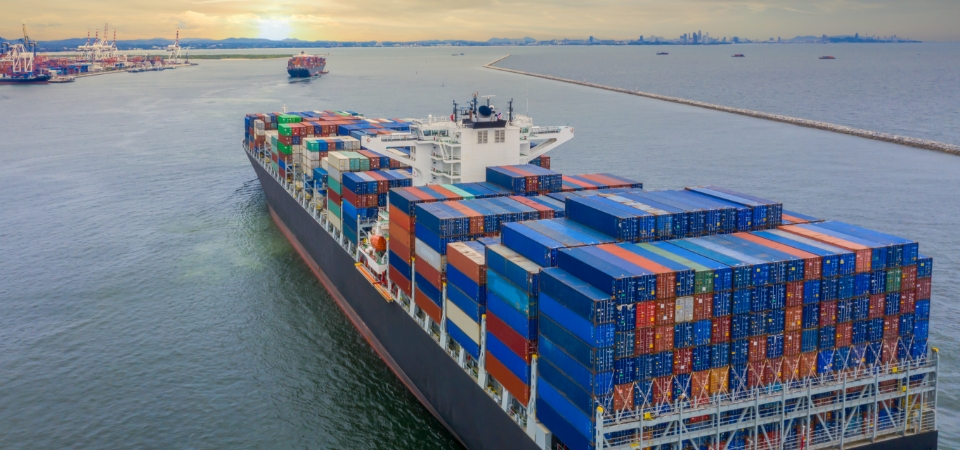 We import and sell products from leading Chinese manufacturers in each field. We also aim to be a partner that connects Japanese and Chinese companies. Through trade with China, we will contribute to the economic development of Japan, China and Asian countries. There is no doubt that the ever-developing business with China is the stage for realizing bigger dreams.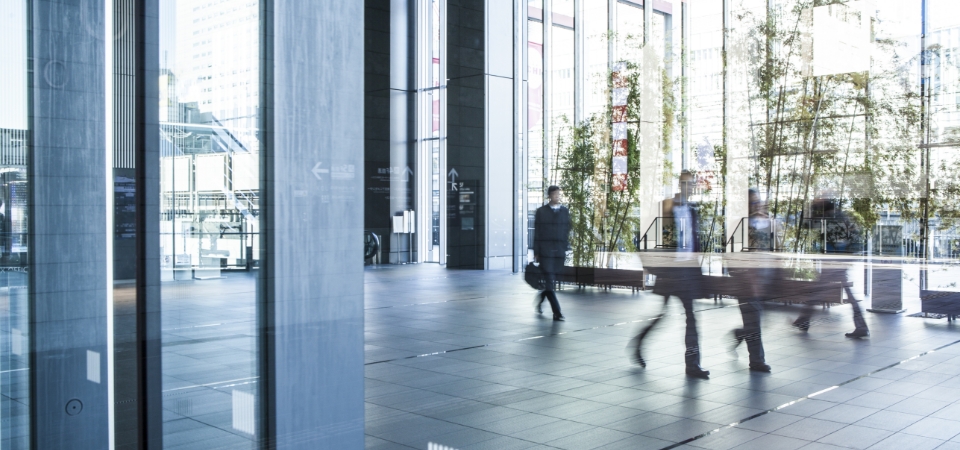 With the declining birthrate and aging population, labor shortages and soaring labor costs are having a greater impact on business performance. Accepting human resources from overseas and developing human resources are major issues and are also a stepping stone for future companies. Our human resources business is to help the hired people grow and support the company.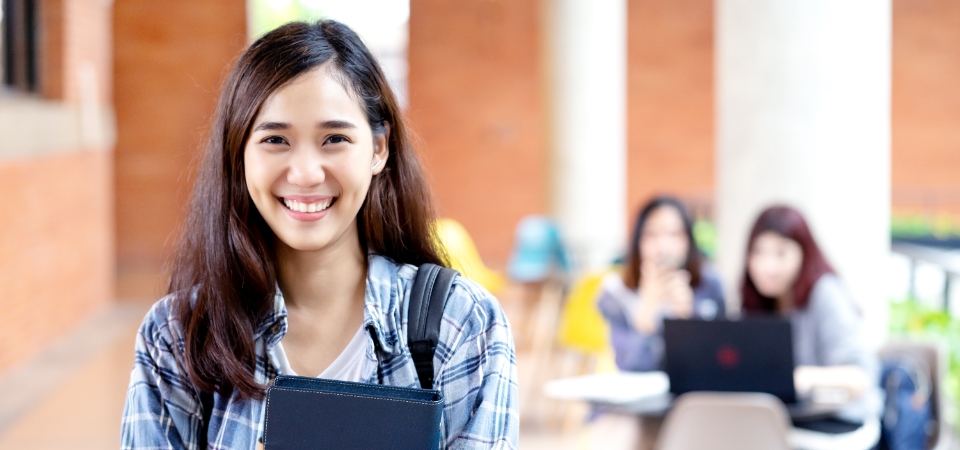 Through the management of TOUA International Language School, Japanese language education for those who live in Japan for the purpose of studying abroad or working from overseas, and professional education for foreigners will teach you the learning measures necessary to pass Specified Skills Worker visa test!