Through the management of TOUA International Language School, we provide Japanese language education for those who live in Japan for the purpose of studying abroad or working from overseas.
We offer courses that meet your needs, from short-term courses to full-scale entrance courses.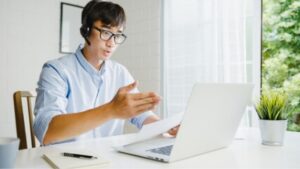 In the Japanese e-learning course provided by PrimeArc, you can choose the course you want to take according to the level of N5 to advanced N1 with the qualification of the Japanese Language Proficiency Test (JLPT).
Each course consists of a dedicated textbook, a video lecture by Japanese people, a collection of questions that can be conducted online, and an online mock exam.
All courses from N5 to N1 are unlimited. In addition to the N5 to N1 courses, all-you-can-eat training courses that are useful in Japanese workplaces are also included.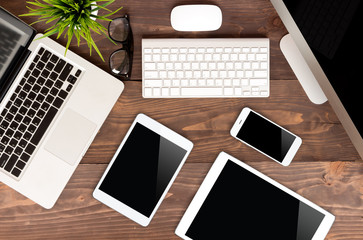 Online courses available
The Online Japanese Language Education Course can be completed entirely online, from video lectures to practice with questionnaires. The course is compatible with PCs, smartphones, and tablets, so you can study at your office or at home, without being restricted by location.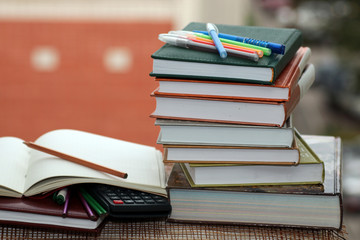 Flexible lesson schedule
The attached textbooks, lecture videos, and problem collections are extensive, so there is no need to create a class and assign an instructor. You can start the course from one person, and you can change the level of the course freely. You can flexibly start Japanese language education.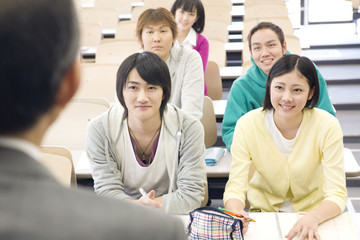 All Japanese lessons by Japanese native teachers
In all courses, lectures are given in Japanese by Japanese native teachers with subtitles in Vietnamese/English/Chinese. You will be able to listen and study Japanese by Japanese native speakers.
Real-time progress management
The course is provided using an e-learning system that has been installed in 2400 companies. Administrators of training and education can check the learning records of each participant in real time.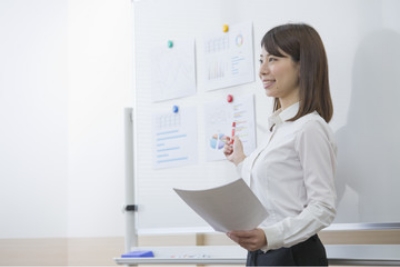 All qualified Japanese teachers

All of the instructors belonging to our company are qualified persons (*) who meet the requirements of instructors of Japanese language education institutions.

Many years of career at home and abroad

Veterans who have experience teaching in Japan and abroad as Japanese language instructors will provide practical guidance with ingenuity.

Foreign coaching professionals

Practical based on the experience of working with foreigners from various backgrounds And I will teach each one carefully.
* Requirements for instructors of Japanese language education institutions, which are stipulated in the specific requirements for technical intern training "nursing care" set by the Ministry of Health, Labor and Welfare. Specifically, it corresponds to any of the following.
Those who have completed or graduated from a Japanese language education course at a university or graduate school
Those who have graduated or completed 26 credits or more of subjects related to Japanese language education at university or graduate school
Those who have passed the Japanese Language Education Proficiency Test
Those who have a bachelor's degree and have completed training related to Japanese language education that is deemed appropriate.
Those who have taken or completed a Japanese language education course at an overseas university or graduate school
A person with a bachelor's degree who has more than one year of experience as a Japanese teacher at a Japanese language institution within three years from the date of application for certification of the technical intern training program, and is actually in Japan. Those who have not left the position of a Japanese teacher at a language education institution
Tuition + course information
Enrollment fee
10,000 yen
Tuition fee
1 lesson
10 lessons
1 person
3,500 yen
35,000 yen
2 people
2,500 yen
25,000 yen
3 or more
2,000 yen
20,000 Yen